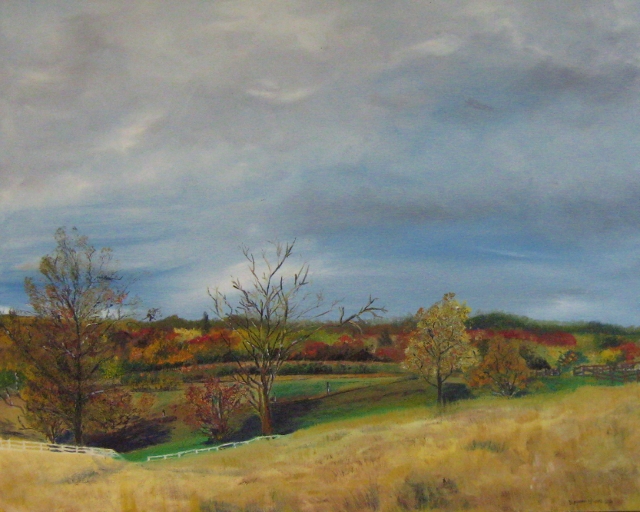 Peaks of Autumn, 24" x 30" Oil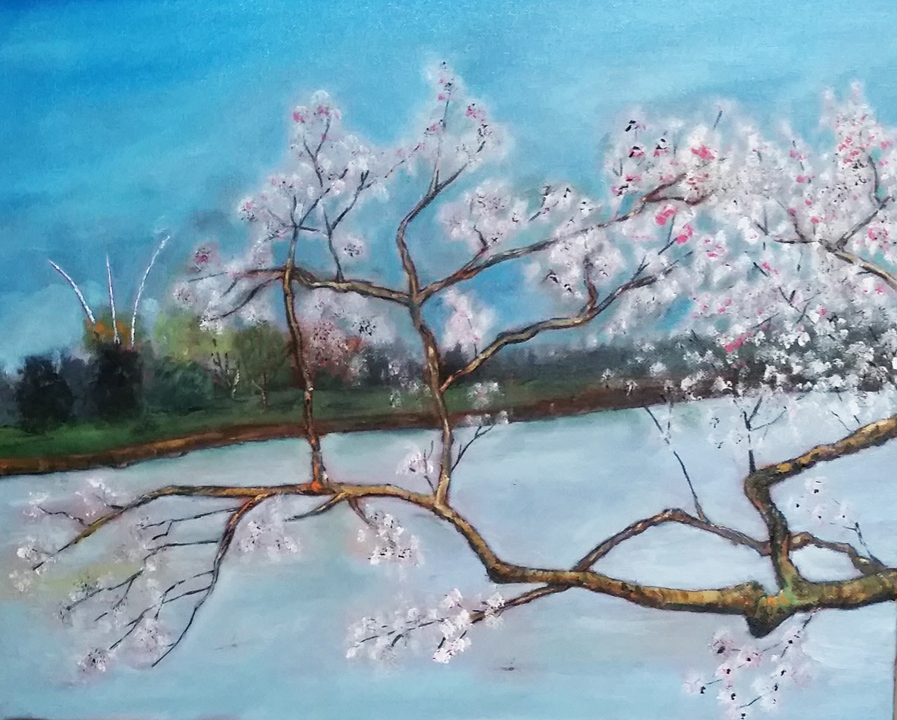 Air Force Blossoms, 16" x 20" Oil.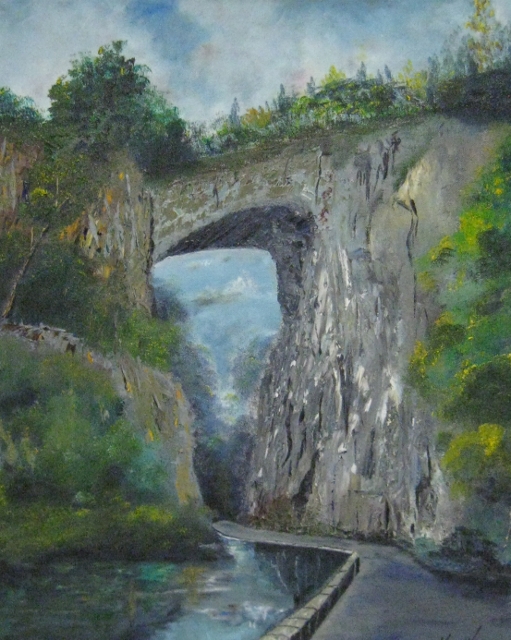 A Sacred Place, 20" x 16" Oil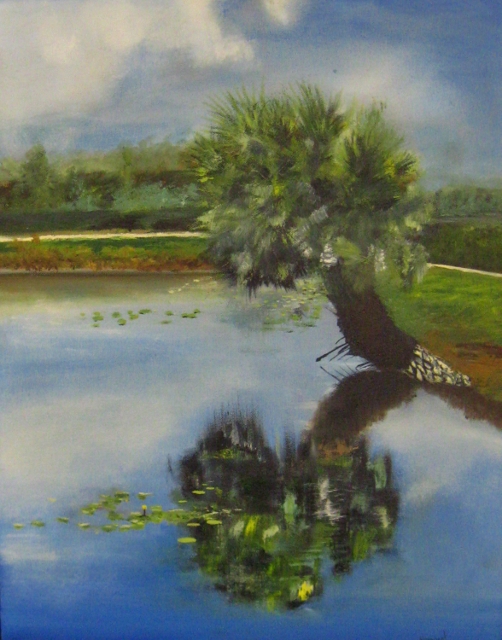 Wakotahatchee Pond, 20" x 16" Oil.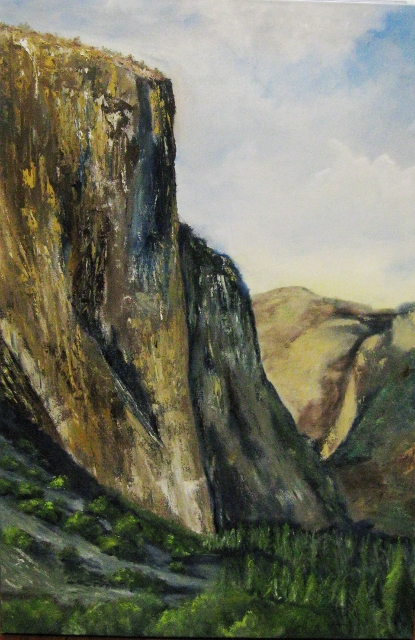 El Capitan, 36" x 24" Oil.
American Painting Fine Art is proud to feature the work of this outstanding painter.
Please Contact Us for More Images and Information.
AMERICAN PAINTING FINE ART
5125 MacArthur Blvd., NW, Suite 17
Washington, DC 20016
classicamericanpainting.com
202-244-3244
e-mail: americanpaintingdc@Verizon.net